Telematics
Cloud

Platform

We offer an off-the-shelf turnkey telematics cloud based scalable solution with a complete set of services designed for remote fleet management, fleet tracking, asset tracking and a diverse set of vertical applications.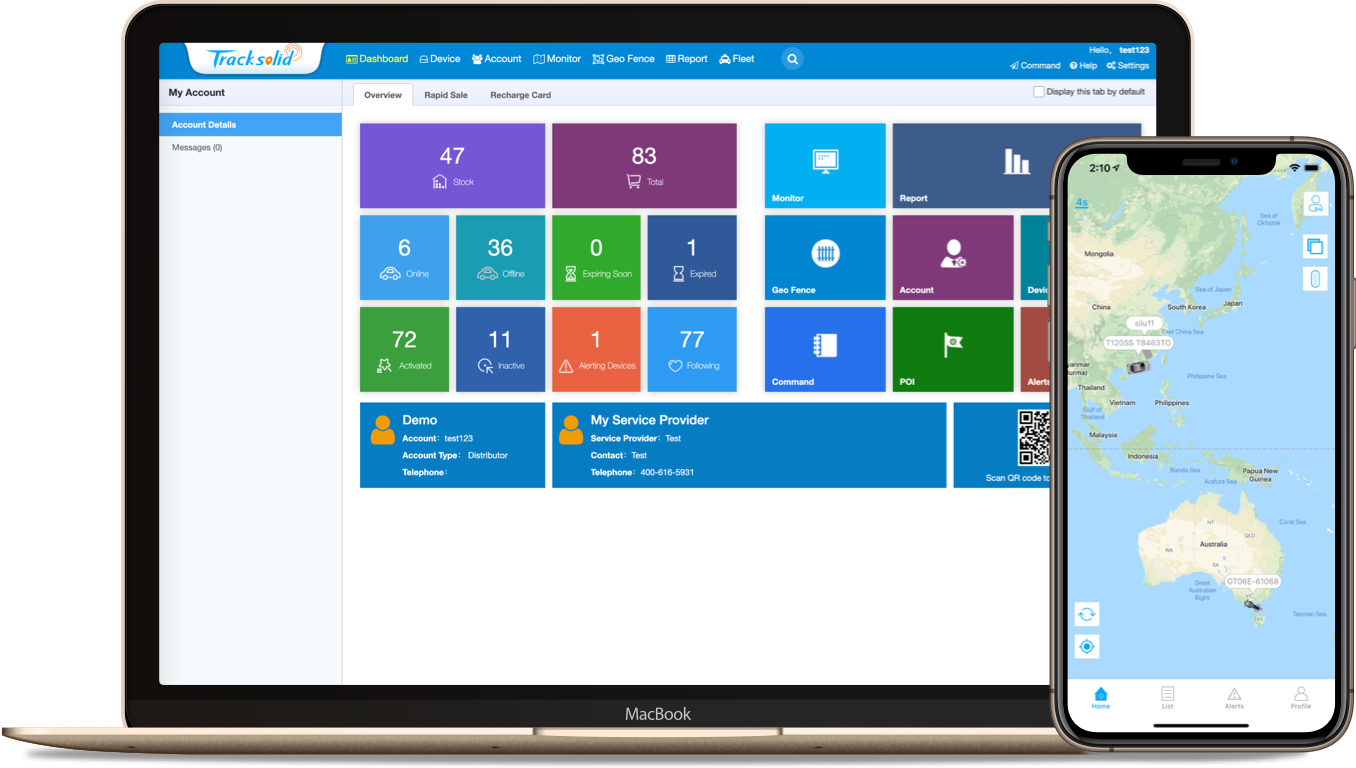 Get

MORE with Fleet Tracker Telematics
Real Time GPS Tracking
Track your fleet in real time. Quickly and easily locate any vehicle or asset while it's on the road or at a job site. Access the telematics cloud platform via mobile app or web.
Daily Route Maps
View all the journeys and routes taken on a day. View 30 day trips (within last 6 months) & 7 days playback. View total mileage, start time – end time, average speed, trips, and more….
Live Alert Notifications
Alerts management system fully configurable. Enable alert sound, categorize by alert type, status, actions taken, etc. Get alerts only for events you consider important.
Geofence
Create and assign geofences to any monitored device, vehicle or asset. Get alerts if geofence breached.
Driver Behavior
Monitor driver behavior by getting notified of any sudden acceleration, collision, sharp turns, sudden deceleration.
Report & Analitics
Get vital data that will help you work smarter, improve overall efficiency and manage your fleet.
Fleet Tracking Price Quote
Looking for a price quote for multiple assets tracking? Use our fleet tracking price quote form to send us your monitoring requirements, and a member of staff will get back to you with our best prices, and available discounts.
We do offer the option to lease tracking equipment.
Go
Further

with Fleet Tracker Telematics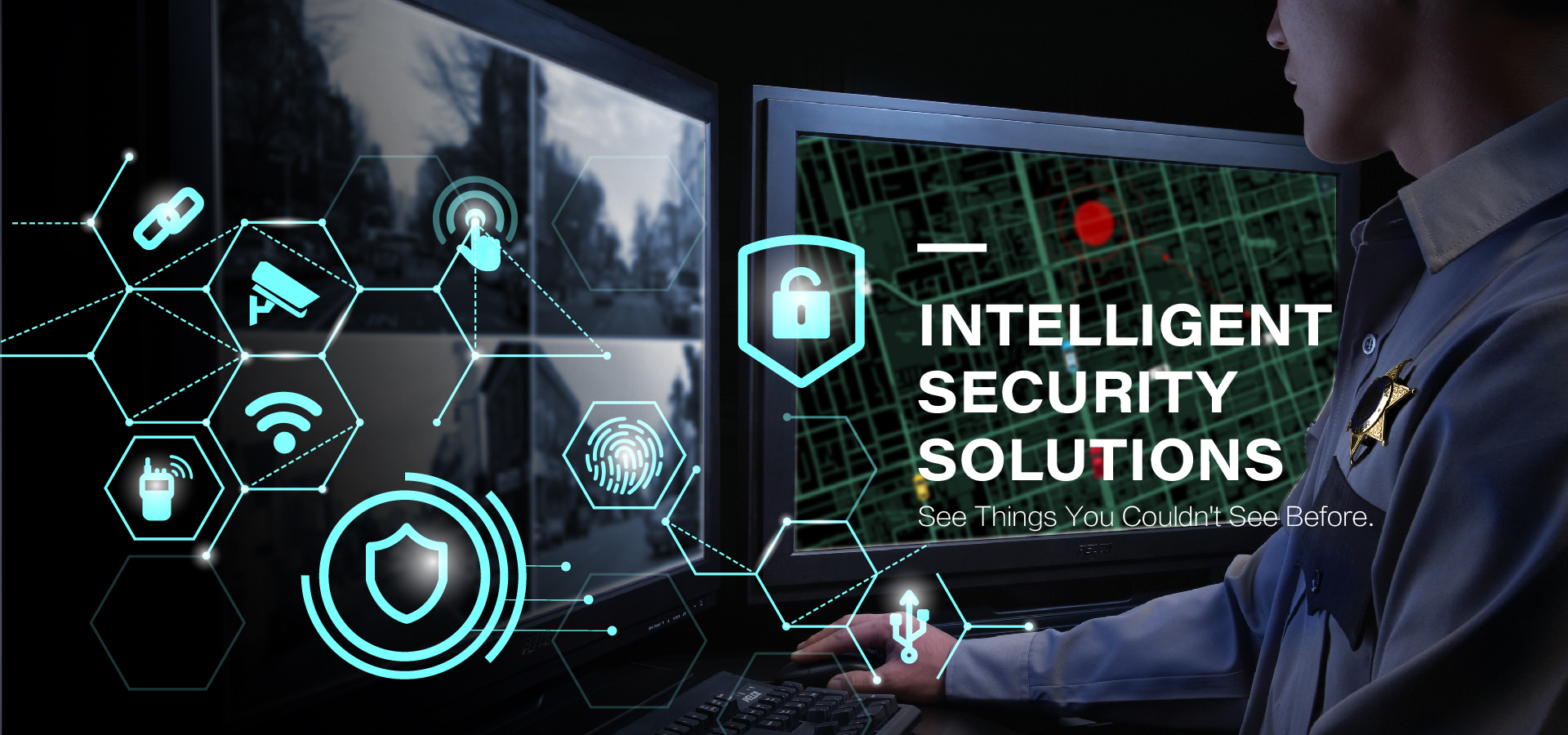 Customized Billing Solutions
One-to-One Demo
Want to see out fleet tracking and video monitoring in action? Book a demo and we will show you all available features our products have to offer.
Just complete the demo request form, and a member of staff will get back to you asap.
Boost
ROI

with Fleet Tracker Telematics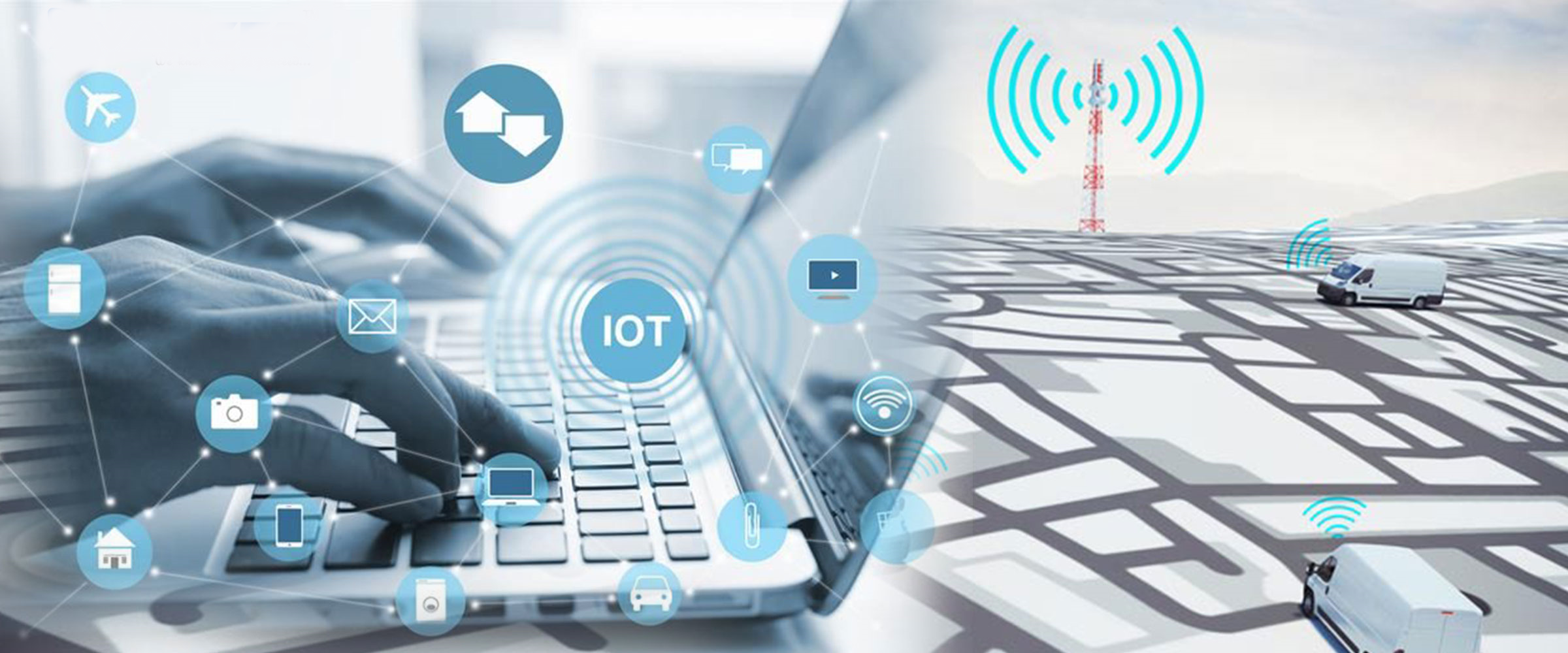 Improve Dispatching – Proactively manage and maximize your dispatch and routing operations with our management tools and mobile apps.
Provide Better Customer Service – Improve response times by dispatching the vehicle closest to your customer location.
Enhance Safety – Better oversee and help improve the safety of your drivers, and the security of your asset and vehicles.
Increase Productivity – Get tasks done faster and more proactively. Monitor your drivers and make sure they are performing up to their potential.
Reduce Loss – Protect valuable assets, deter unauthorized use, and improve recovery efforts in the event of theft.
Reduce Operation Costs – Monitor every single part of your business so everything runs smoothly and with low operational costs.