Looking for a price quote for multiple monitoring systems? Use our price quote form to send us your tracking/monitoring requirements, and a member of staff will get back to you with our best prices.
Fleet Tracker – Anything, Anywhere, Anytime
ASSET & FLEET TRACKING ALL-IN-ONE SOLUTIONS
FleetTracker is Ireland's best IoT high-tech solutions provider for real-time tracking of any asset static or on the move: from a single eBike, motorbike, car, van, truck or person, to van fleet, truck fleet, taxi fleet, shipping containers and everything in-between.
Android, iPhone and browser access to your GPS & AGPS smart monitoring systems for tracking on land, sea and air.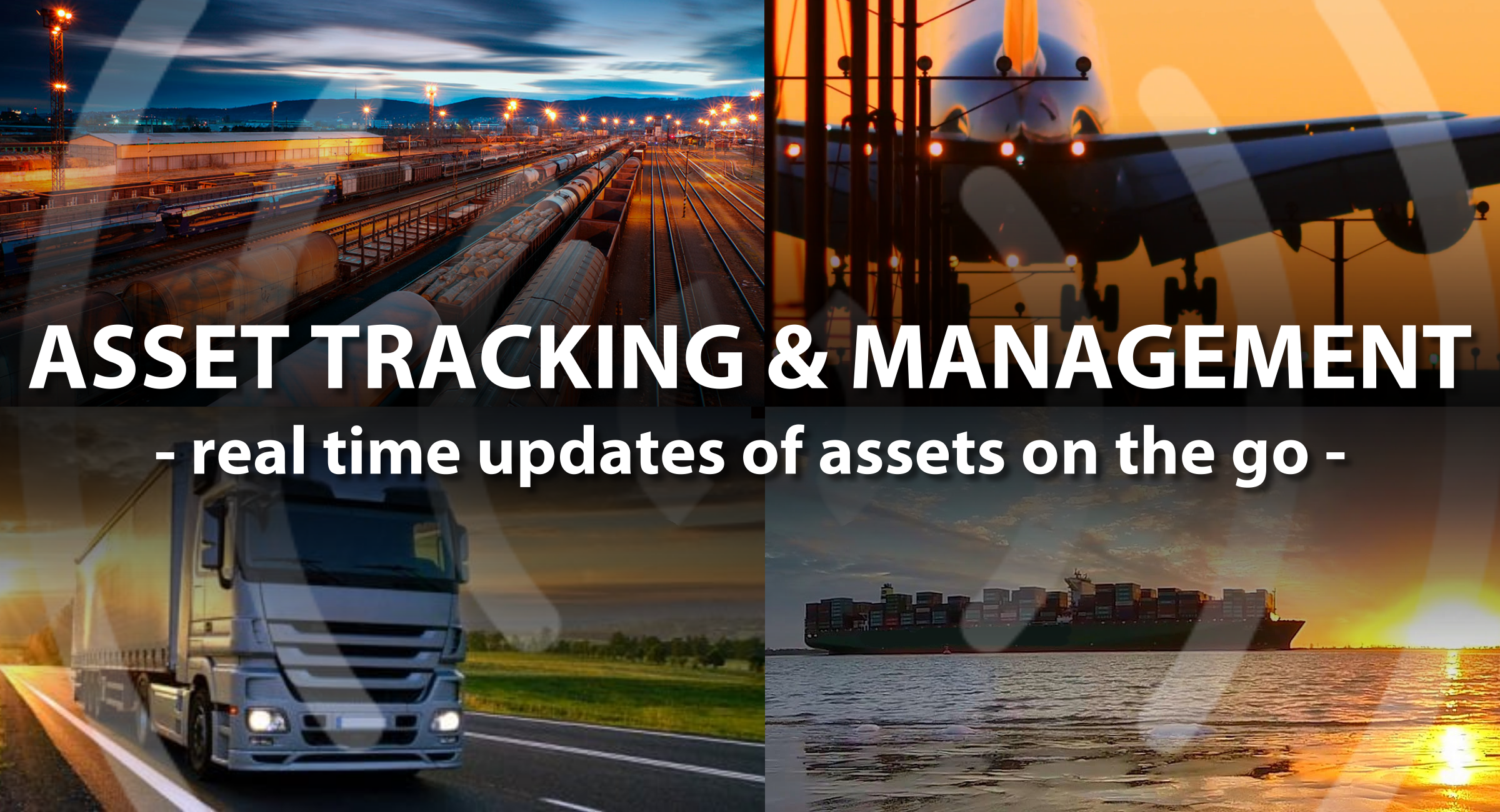 VEHICLE VIDEO RECORDING AT ITS BEST
If you're in the market for the most advanced, robust and top quality dash cams, look no further. Our vehicle dash cameras have everything you'd expect on high-end products like 3G and WIFI connectivity, 1080p video, GPS tracking, Cloud Server, front or dual camera, vibration alarm, Ultra-wide 140-degree viewing angle, etc.
DASH CAM ALL-IN-ONE
While our dash cams are ideal for simple video recording use, we offer the dash-cam complete service which includes product supply, professional fitting, and access to the 24/7 cloud monitoring system.
Extensive Range of End-to-End Systems
PTT Phones & Walkie Talkie
Product & Fleet Tracking System Support
Our products come with manufacturer warranty, our fleet tracking software is easy to install, and comes with a user friendly and intuitive interface. We provide full training in using the fleet tracking and management system at its full potential, along with suggestions on what will work best for your company.
Our technicians are on-hand to provide you with support whenever is needed.

We use FleetTrackers system to monitor and track our trucks, better manage skip pick-up and drop-off times. The system also proved to be very useful in reducing drivers idle time, and giving us a better overall understanding of "bottlenecks". We highly recommend Fleet Tracker

Our trucks are tracked and monitored online using the fleet tracking Ireland system. We know at any moment how far the truck is from the customer, we can now plan better and offer a better service. Great system, recommended.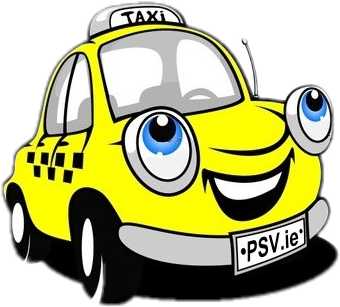 We are one of Ireland's largest fleet of taxi rentals and we use Fleet Tracker cameras and GPS tracking system to monitor our Taxi Fleet. Since fitting GPS dash-cams on our taxis, insurance claims have drastically reduced.

We can really "go the extra mile" with Fleet Tracker.